Category: food
11/10/11 12:57 - ID#55478
the beets
I scored big time at a farm not far from my house the other day! Finishing up with their fall harvest they were practically giving stuff away!! :)
I came home with an abundance of winter squash...spaghetti, acorn, buttercup. And have been cooking and freezing them like a mad women. Squash can get pretty pricey at Wegmans off season, so anything to help save some money and cut down my trips to the grocery store.
I also came home with loads of beets. We absolutely love beets at my house...baked, grilled, raw. Even the greens we love. Especially in smoothies!
$8...oh yeah!!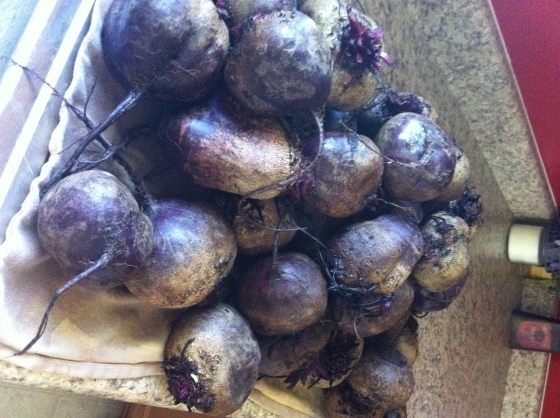 After peeling, chopping/slicing for preserving them I made one of my favorite beet dishes~ Raw Beet Ravioli with Rosemary Cream Sauce~ Yummo!!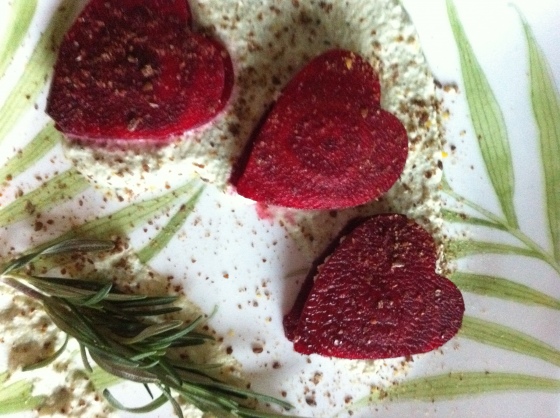 Sunflower seed "cheese" filling. Also a great alternative for cream cheese.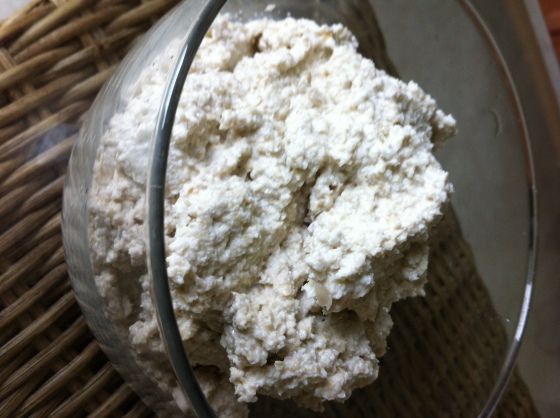 Permalink: the_beets.html
Words: 146
Last Modified: 11/10/11 12:57
Category: just figuring it out...
11/08/11 03:07 - ID#55466
avatar sample


Permalink: avatar_sample.html
Words: 1
Last Modified: 11/08/11 03:07
11/02/11 02:54 - ID#55427
Well, good afternoon!
It's so sexy outside...sun shining, warm breeze! Enjoy the wonderful day!



Permalink: Well_good_afternoon_.html
Words: 12
Last Modified: 11/02/11 02:54
<-- Earlier Entries
Author Info
Date Cloud
Category Cloud
User must have at least 3 blogs in one category for categories list to show.
My Fav Posts
This user has zero favorite blogs selected ;(