...Not Really.
But I took these awesome shots at the Blue Heron Music Fest this past weekend, and I'm pretty proud of them.
Also, my boyfriend is so ridiculously photogenic I'm gonna need a min to cool off.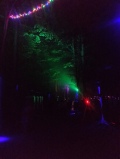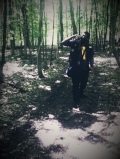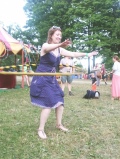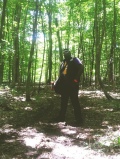 Also I have some shows coming up if anyone's free and wants to see what I've been working on lately!