Mrdt's Journal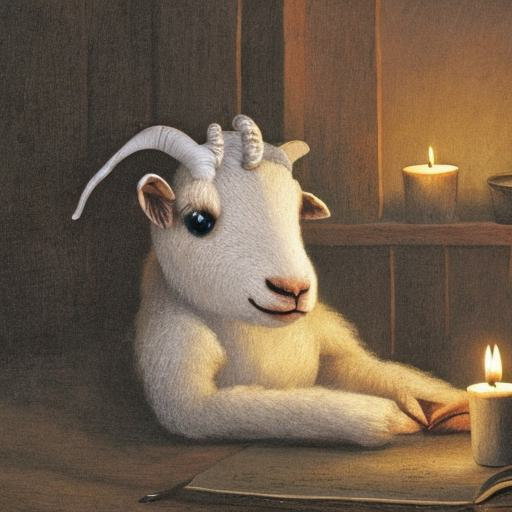 My Podcast Link
02/04/2008 02:02 #43170
U2 3D
Category:
awesome



Feb 15, 2008 at the Transit Regal Imax experience U2 in 3D!

Love it, MrDT







05/10/2007 23:55 #39231
first mobile post
What do you mean the red pearl lacks a2dp for the blue tooth stereo headphones you sold me?

With all that research how did I miss that?

Fuck!

Love, MrDT

01/30/2007 22:34 #37932
Plenty of Blank Space to Fill
Damn this user sound is hot...I totally forgot I loaded it like 4-5 months ago.

So what's up peeps??? Miss me???

Oh well. But anyway, I'm sittin's hear bored out of my mind at a Residence Inn in Pittsburgh-Robinson for the next three months or so training to open a new restaurant concept at the Galleria. Everythings going as planned...what can I say? I got mad skillz. The only problem is I'm starting to out shine all of the senior managers in my store, who are also hear training, and I have this feelin' that the knives are about to start flying. Kind of makes me nervous but I guess this is just business as usual.

I have to mention that I succeeded again getting back into to shape. It took about three months longer than I thougt it would but I finally got down to about 10.5% bodyfat at 165 healthy #'s. In the words of Hannibel Smith, "I love it when a plan comes together!"

I don't know what else to say. My ADD just kicks in and I feel like doing something else.

I have some homework to do for this place but in the meantime I hope I can connect again and report some of my interesting training.

Hope everybody is doing well, I'll just be chillin' in Pittsburgh for a couple months.

Love, MrDT







10/02/2006 02:28 #29433
No Update or Apologies
Category:
hereiam
What's up fart knockers???
hahaha
love, MrDT
08/25/2006 00:13 #29432
Ripping the Tube
Category:
smoke
I hate cops.....
Dear piggies:
You know where you can stick this seatbelt ticket???
You fuckers can't catch that guy runnin around Ransomville??? But you can take the time to set up a road block with 10 officers and cars to print tickets for "people who don't have their babies strapped in right."
I doubt your whole "spotter" defense will hold up in court.
Thanks for wasting my time today and in the neat future...I will be expecting a properly written supporting deposition within the time constraints dictated by the law. So have fun filling it out. And I'll see you soon!!!!
You fuckers...
Love, MrDT
***Middle Finger!!!!***