Category: house
05/03/06 10:12 - ID#32591
Mansion Paradise With a Radio Tower
Oh my freakin god, give me a radio tower. This is my dream come true. a giant mansion at 23 North Street with commercial space, a parking lot and a fucking radio tower near my work. It would mean rental income, and estrip headquarters, a daycare - 11,000 freakin square feet.
I want a radio tower so bad you have no idea. Can you imagine all the applications? Can you imagine the photos?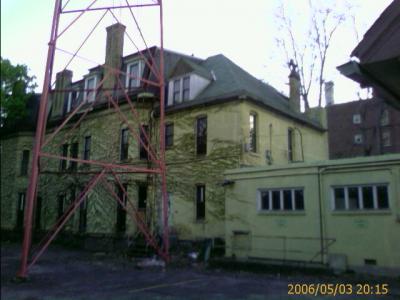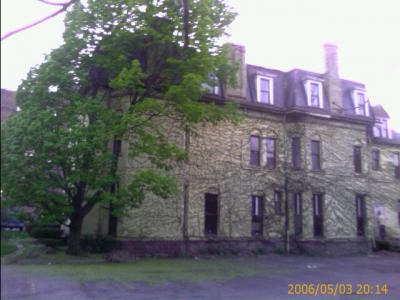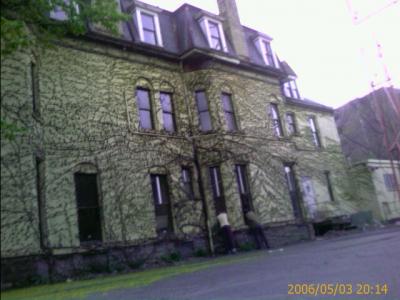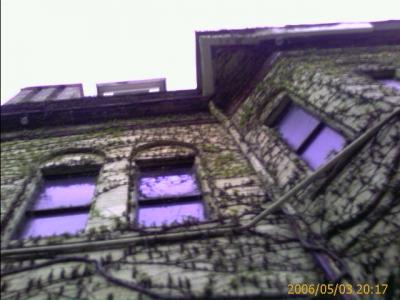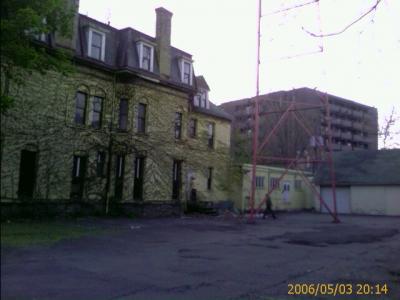 Thats a view of the old mansion from behind it.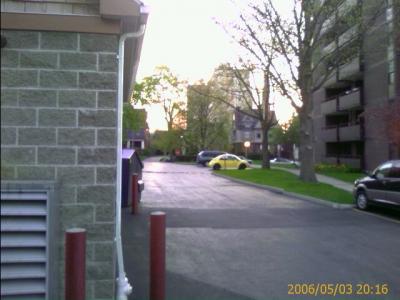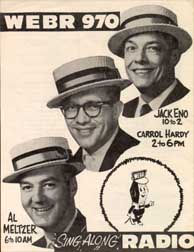 Permalink: Mansion_Paradise_With_a_Radio_Tower.html
Words: 97
<-- Earlier Entries