Category: garden
05/31/09 10:07 - 48ºF - ID#48798
Rhododendrons in Bloom
The Rhododendrons are in bloom.
(e:terry)
and I planted two bushes in the back garden last spring. We found them on the curb down the street thrown away with the trash. They were still in their root ball so we popped them in the ground. They are doing well under the big pear tree. They get morning and early afternoon sun there and they seem to like it.
Rhododendrons are native to southern Europe and southwest Asia.
oh, and i have this bit of information for
(e:tinypliny)
;
Medicinal potential
It has been reported that the plant is of anti-inflammatory and hepatoprotective functions against related diseases, which is probably due to its anti-oxidant efficacy sourced from flavonoids, saponins and phenolic compounds. Xiong et al. have found that the root of the plant is able to regulate kidney function by reducing the activity of NF-kB .
so there you have it.
Matthew Sliwinski
Buffalo, NY 2009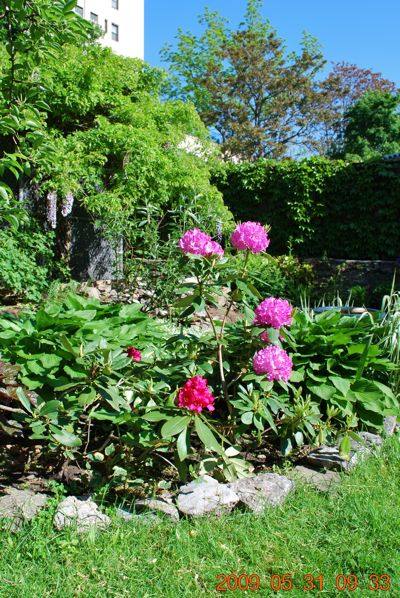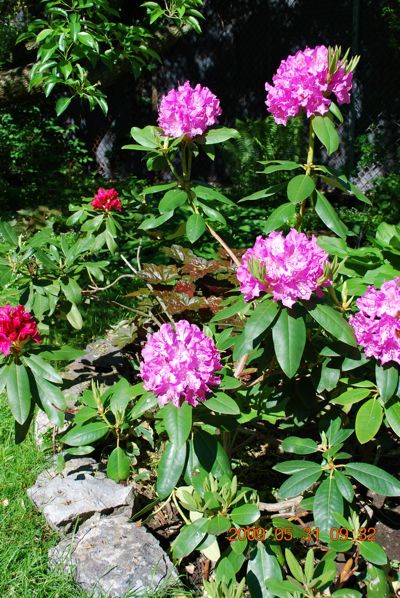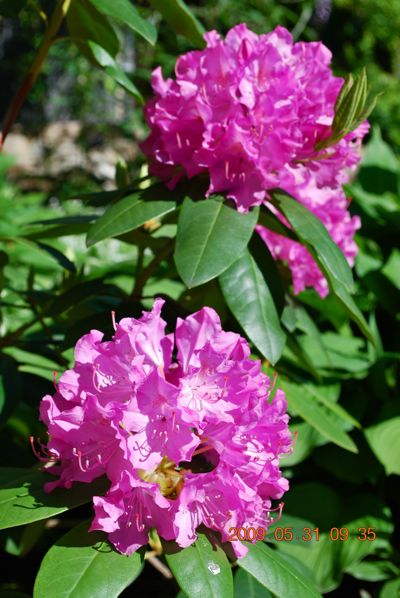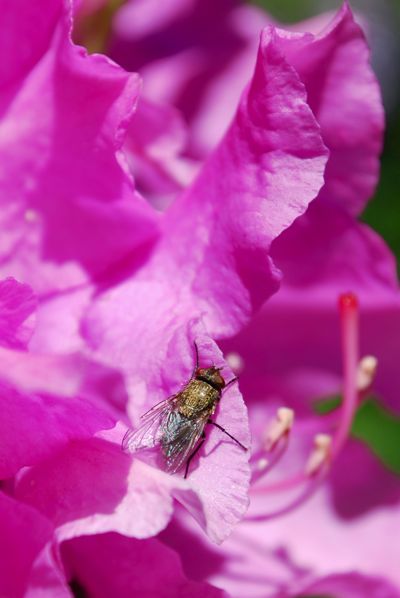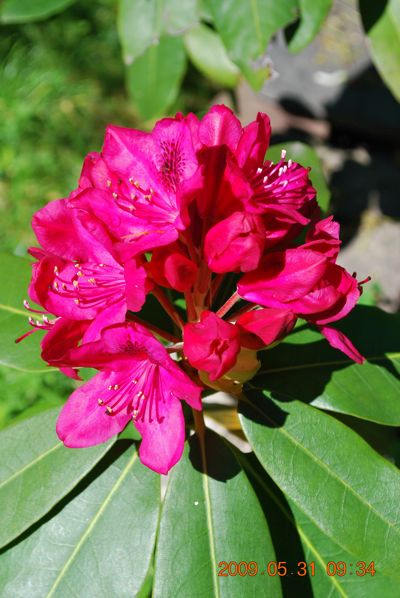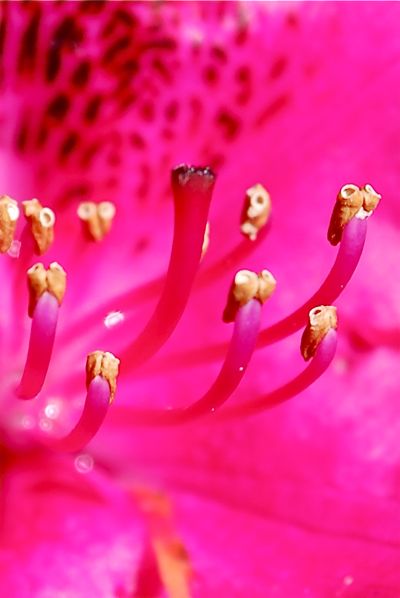 Permalink: http://estrip.org/articles/read/matthew/48798/Rhododendrons_in_Bloom.html
Words: 173
Location: Buffalo, NY
05/09/09 08:06 - 50ºF - ID#48638
Forest Lawn Walk
I went with
(e:paul)
,
(e:terry)
,
(e:mike)
and
(e:libertad)
to the Forest Lawn Cemetery for a quick walk around after Mother's Day lunch. Nice time. It was windy. Here are some shots.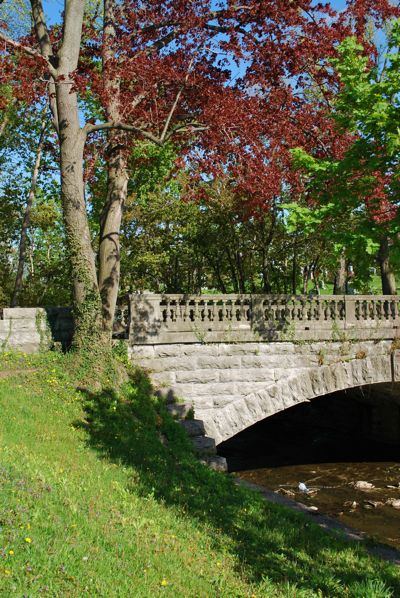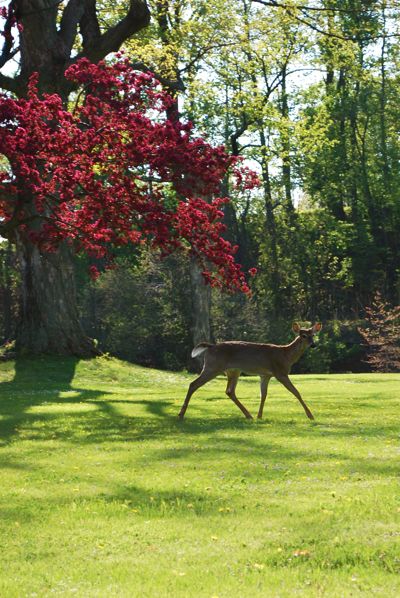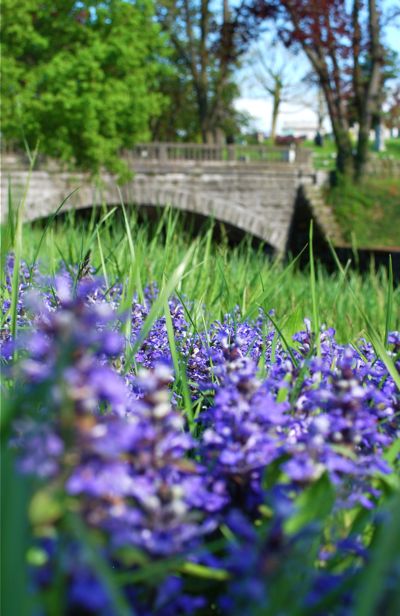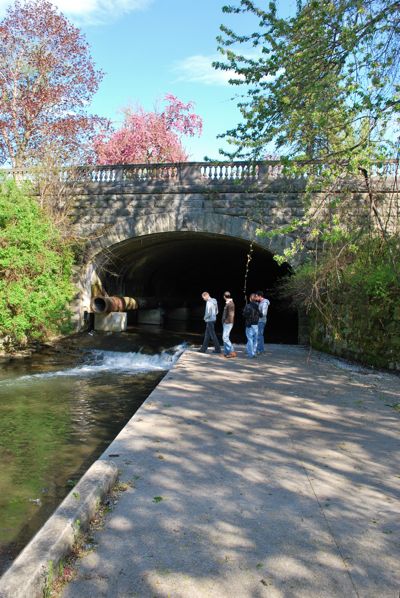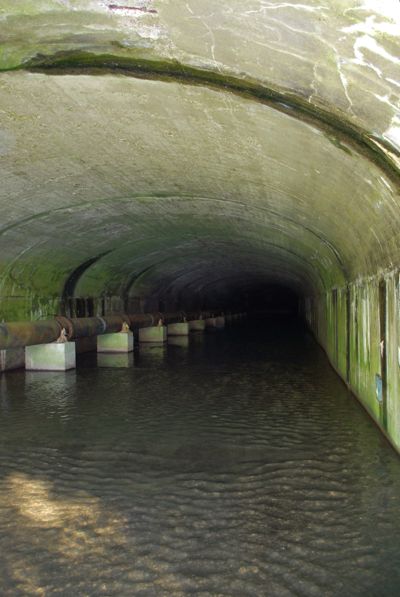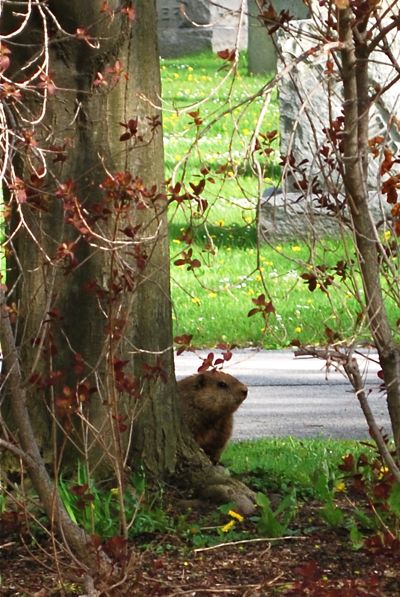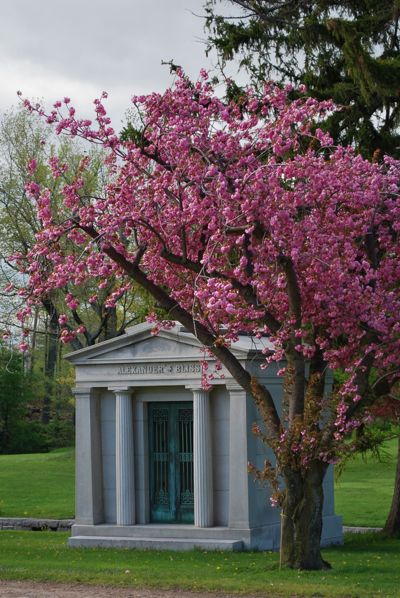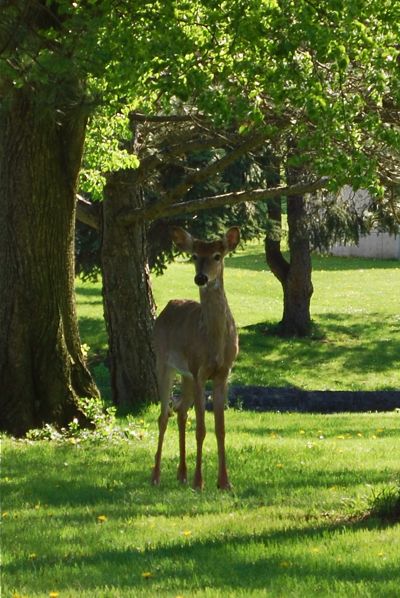 Matthew Sliwinski
Buffalo, NY 2009
Permalink: http://estrip.org/articles/read/matthew/48638/Forest_Lawn_Walk.html
Words: 55
Location: Buffalo, NY
Category: spring flowers
05/07/09 10:41 - 52ºF - ID#48614
April Showers...
...brings May flowers. These shots were all taken in my back garden.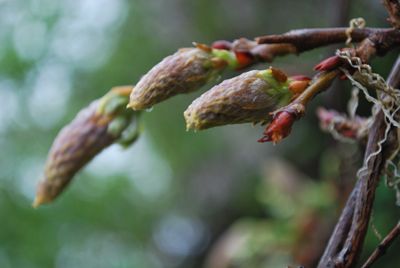 The wisteria vine is starting to bloom. It took three years and a lot of pruning to get it to do so.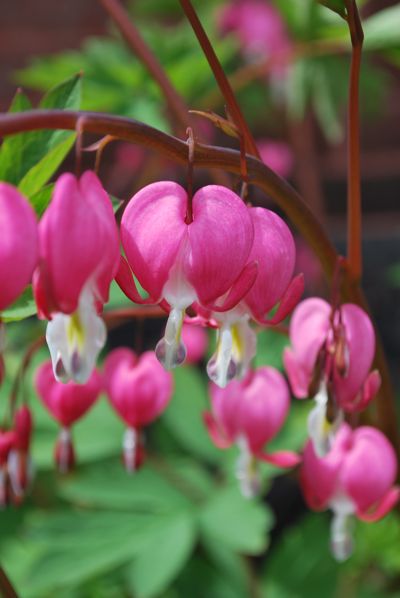 bleeding heart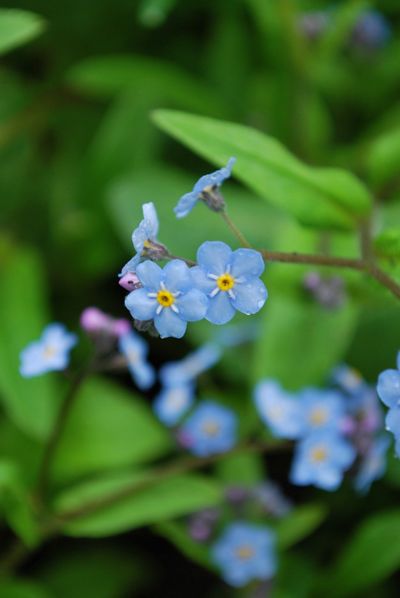 forget me nots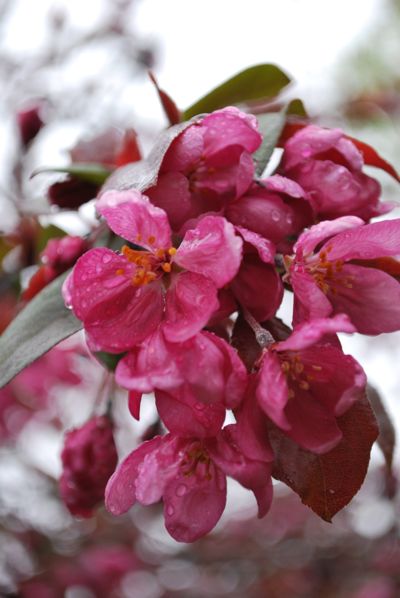 some type of flowering crab apple tree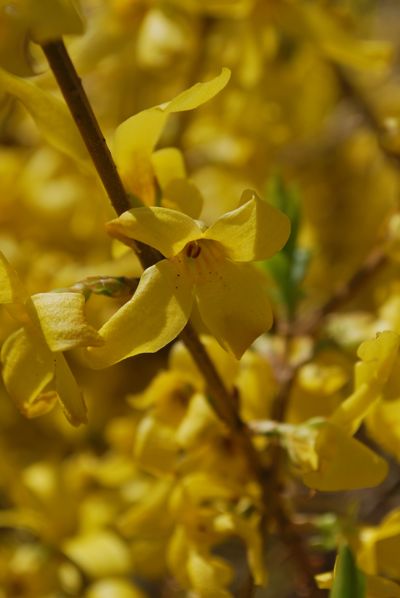 forsythia bush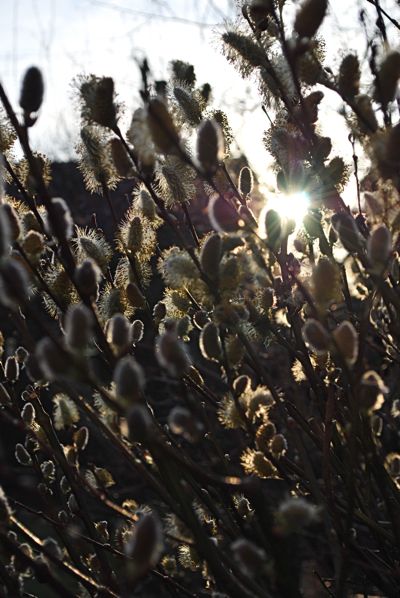 pussy willow tree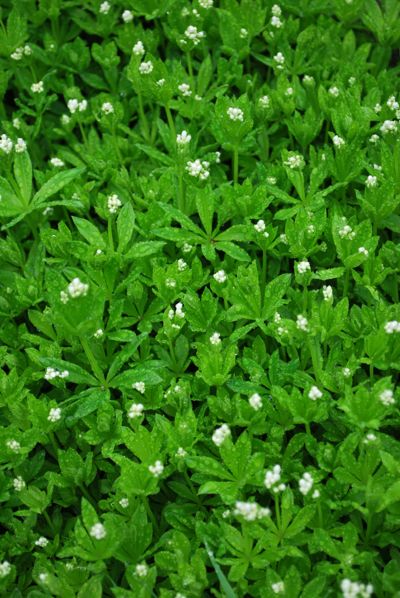 sweet wood ruff everywhere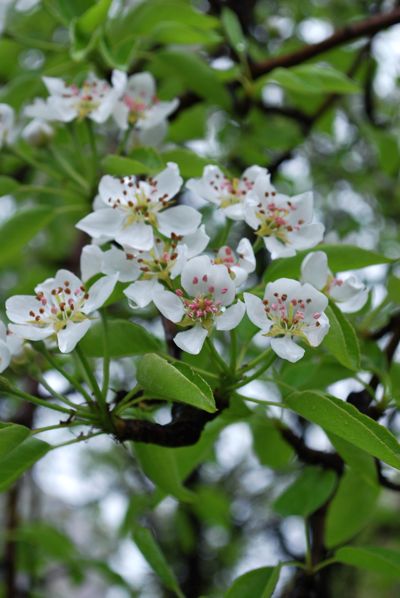 our pear tree is blooming as well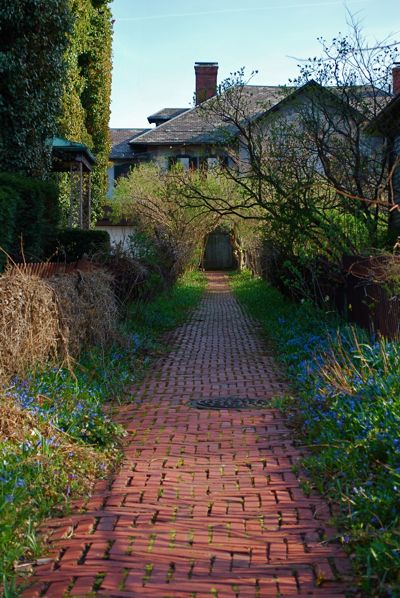 this is taken on Summer St.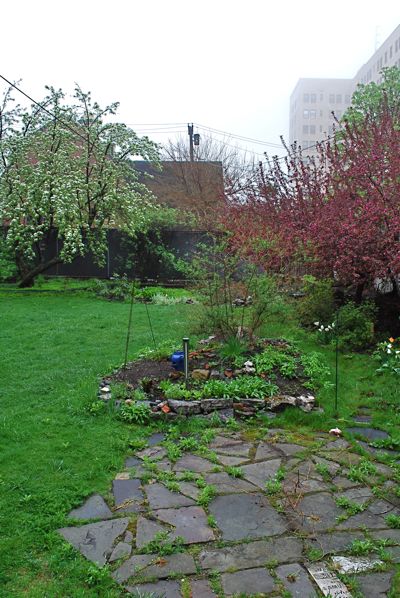 here is the back garden as of this rainy morning.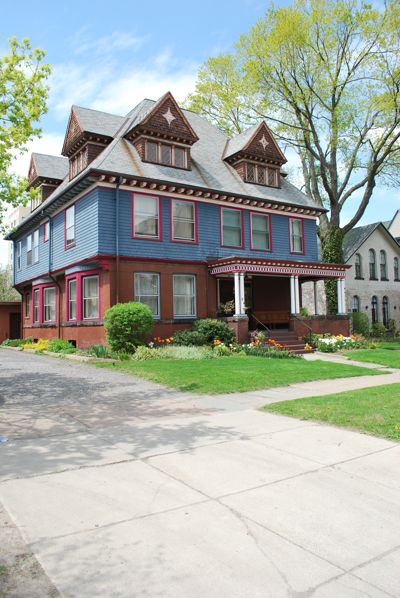 here is the 24. We are putting on a new roof this summer and we are hoping to start painting the house the new color scheme. we'll see how far we can get.
Matthew William Sliwinski
Buffalo, NY USA
Permalink: http://estrip.org/articles/read/matthew/48614/April_Showers_.html
Words: 138
Location: Buffalo, NY
<-- Earlier Entries
Author Info
Category Cloud
My Fav Posts
This user has zero favorite blogs selected ;(