06/30/10 09:42 - 62.ºF - ID#52069
Texts out of context
im going to be a star in an RPCI motivational interviewing video.

back to getting on my knees for my money.

yup. fuckers

sure. not sure if i will be home or not. will leave money.

i know. i feel so bad for her...

definitely but it is weird now.

potatoes with cheese and bacon. just mike

typical asian house wife.

kids ruin everything!

im so thirsty.

im grillin at the river. we should do it together next time.

that guy freaked me out so bad. when they came i thought they were pissed about he noise or something. i had a good time though thanks for having it.

one more pair of ripped shorts i can't wear anymore.

nice pic

fuck yeah!

what is your house number?

your apt is still 4rent. they should advertise their drug window.

yes. i just walked in the door. hope they don't see my burn.

this fucking bitch is cleaning the fridge and they havent even finished packing. i swear i just want to walk out.

disgusting.

ill call you later unless you need me right now. reception is bad.

u better win me some money.

omg there are poops.


Permalink: http://estrip.org/articles/read/libertad/52069/Texts_out_of_context.html
Words: 197
Last Modified: 06/30/10 09:42
06/25/10 09:00 - 64.ºF - ID#52032
priceline.com revisited
I got to say that I loved having a car for a day. It has been years now since I have owned one and there is something really liberating about it. The car was very nice too, surprising because it was a Ford. It was equipped with satellite radio which can be a bit of a distraction because there are so many channels. It would have been nice if I could have preset the channels I would have been interested in before my trip started. It was a beautiful day for a drive and it was nice to see my dad, bro and his girlfriend. We had an excellent BBQ that included three grills, two charcoal and one gas. It was just so good and I wish I could have that entire meal over again.
The point of this all is to say that the car cost me more than I had thought. In the end the final bill is as follows:
$24.61 Rental fee including taxes from priceline.com
$27.88 Insurance from Avis
$15.00 gasoline
$4.00 tolls
TOTAL $71.49
The reason that the insurance was more than I expected was because $10 only insured the car. The other $18 insured me in case of personal or property injury I may cause on to others. I was not willing to take the risk of not being fully insured so I paid the extra.
The funny thing is that if I had my own car it would have been so cheap for me to rent the car because I would have had my own insurance policy that would cover rentals. I was wondering if people like me could purchase their own policy for a year that would only cover rentals?
So the next time I have to go to Rochester by myself I will check into Amtrak. I actually love trains and besides being way cheaper they are gentler on the earth. I'm not sure why I never took it before? I probably looked into it when I first moved here and it was more expensive than taking the bus so I never took it. As
(e:tinypiny)
commented in my last journal it is currently cheaper to take the train.
Permalink: http://estrip.org/articles/read/libertad/52032/priceline_com_revisited.html
Words: 363
Last Modified: 06/25/10 09:00
06/19/10 03:35 - 80.ºF - ID#51963
Priceline.com and Father's Day
I just rented a car on priceline.com for tomorrow so I could go see my Dad in Rochester. First time I have rented a car. They accepted by bid of $15 plus $10 in fee's and ~$10 for insurance and ~$10 for gas it will cost me about the same as taking the bus. It seems like taking the bus should be cheaper but it isn't. Unfortunately, Priceline does not allow you to rent from anywhere besides the airport. It would have been so convenient if I could have just walked around the corner to the Budget on Main Street. I'm sure I would have had to pay a lot more if I got it though them directly.

My Dad is grilling chicken and making corn. I'm bringing a potato salad, veggies for grilling and a fruit tart. I got the recipe for the fruit tart from Mike's mom.

Permalink: http://estrip.org/articles/read/libertad/51963/Priceline_com_and_Father_s_Day.html
Words: 146
Last Modified: 06/19/10 03:35
06/14/10 11:24 - 64.ºF - ID#51888
Let's get trashed at the Square
From the Roswell employee newsletter...
Get Trashed at the Square

E-Cycling at Lafayette Square

What: Electronics Recycling Collection Event
When: Tuesday, June 29
Times: 8:00am - 3:00 pm
Where: Lafayette Square
Why: To raise money for the Educational Technology Foundation of WNY (Ed Tech Day)
How: Bring old electronics and metal items to the event for free* recycling

infoTech Niagara is partnering with Shatter IT and Sunn King for our second annual E-Cycling collection event at Lafayette Square to benefit the Educational Technology Association of WNY (Ed Tech Day.)

Getting trashed at the square is a great way to have some fun while also donating to a charity. No, we don't mean that kind of trashed, we mean taking a sledge hammer and trashing old electronic equipment for charity and achance to win some great prizes.

In addition to trashing old equipment we are also recycling old electronics. We will have a street side drop off near Lafayette Square along with drop offs at three area parking lots:

AllPro Lafayette Court Surface Lot

BCAR's Main Place Ramp

Adam's Ramp

We will also provide pre-arranged pickup services for any nearby companies. There is no cost for any equipment except CRT monitors and TV's which cost $8 per piece with a portion of the proceeds benefitting the Educational Technology Foundation of WNY (Ed Tech Day.)

For more information or to schedule a pre-arranged pickcup of electronics to be recycled, please call 716.685.4577 or email info@esunnking.com
Permalink: http://estrip.org/articles/read/libertad/51888/Let_s_get_trashed_at_the_Square.html
Words: 243
Last Modified: 06/14/10 11:24
06/05/10 02:42 - 75ºF - ID#51804
Lots of thanks and love
Thanks everyone for such a great party. Special thanks to PMT for hosting and
(e:mike)
for doing so much work before hand getting food and booz and making jello shots. I loved that it was Golden Girls themed. It is a particularly rare event for me to sleep until 1pm.
It was definitely a crazy night. Getting locked in a cage for like 20 minutes was probably the highlight of the evening. Looking forward to seeing many of you throughout the weekend!
Permalink: http://estrip.org/articles/read/libertad/51804/Lots_of_thanks_and_love.html
Words: 82
06/03/10 10:05 - 65ºF - ID#51795
I thought I was ok
I thought I was doing better but then I saw these images on yahoo.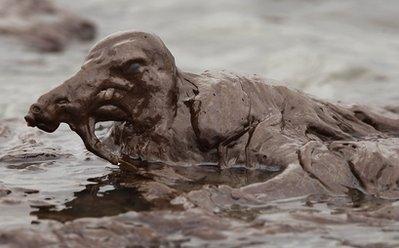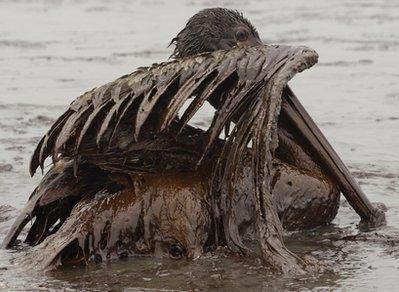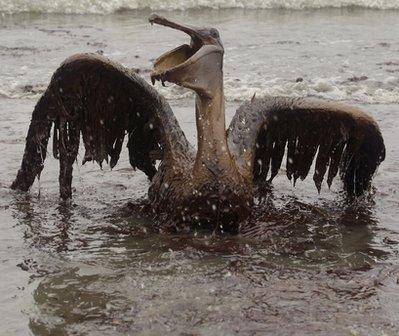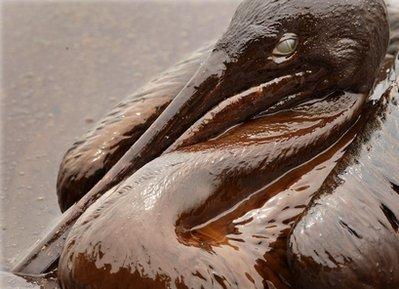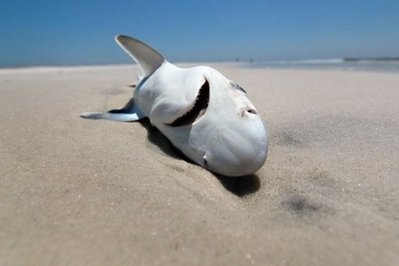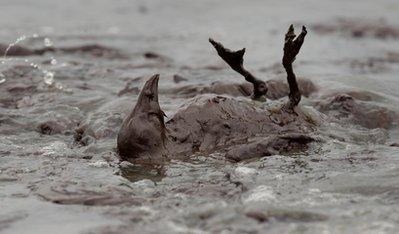 Permalink: http://estrip.org/articles/read/libertad/51795/I_thought_I_was_ok.html
Words: 26
06/03/10 01:45 - 70ºF - ID#51789
You're only 30?!
I was telling somebody about me and
(e:brit)
's 30th birthday party tomorrow and I thought he said to me "You're only 30?!" I was so mad until Mike told me that he said "Really, you're 30?!" Big difference. I could care less about getting older as long as I don't look older than my real age.
So party tomorrow 24 Linwood. I'm making my bean dip and cowboy caviar. Mike is making chicken wing dip too. Bring your friends because
(e:brit)
and I don't have any of our own.
I think
(e:brit)
's birthday really is tomorrow but I could be wrong.
Permalink: http://estrip.org/articles/read/libertad/51789/You_re_only_30_.html
Words: 101
<-- Earlier Entries